Telephone:
(785) 232-1724
Fax:
(785)234-0009
Email:
info@atsanywhere.com
Thank you for visiting our website.
American Tax Service is a full-service accounting firm offering clients in the surrounding community and beyond, tax preparation/planning and accounting services for individuals and businesses. We have also added financial planning referrals and life insurance protection to our menu of services. Now, we can take care of all your financial needs right here in one office.
On this website, you will find information about our firm, including our list of services. The site gives clients a user-friendly "Client Login" that allows for a fast and secure information exchange. After an initial set-up, our clients can use the portal by logging in from any page on this website. This site also offers many tools that provide our clients with the opportunity to stay informed in the ever-changing world of tax and finance.
Are you happy with our service? Do you know someone who needs our help? You are welcome to submit a referral via this website. Thank you. We appreciate your business and trust!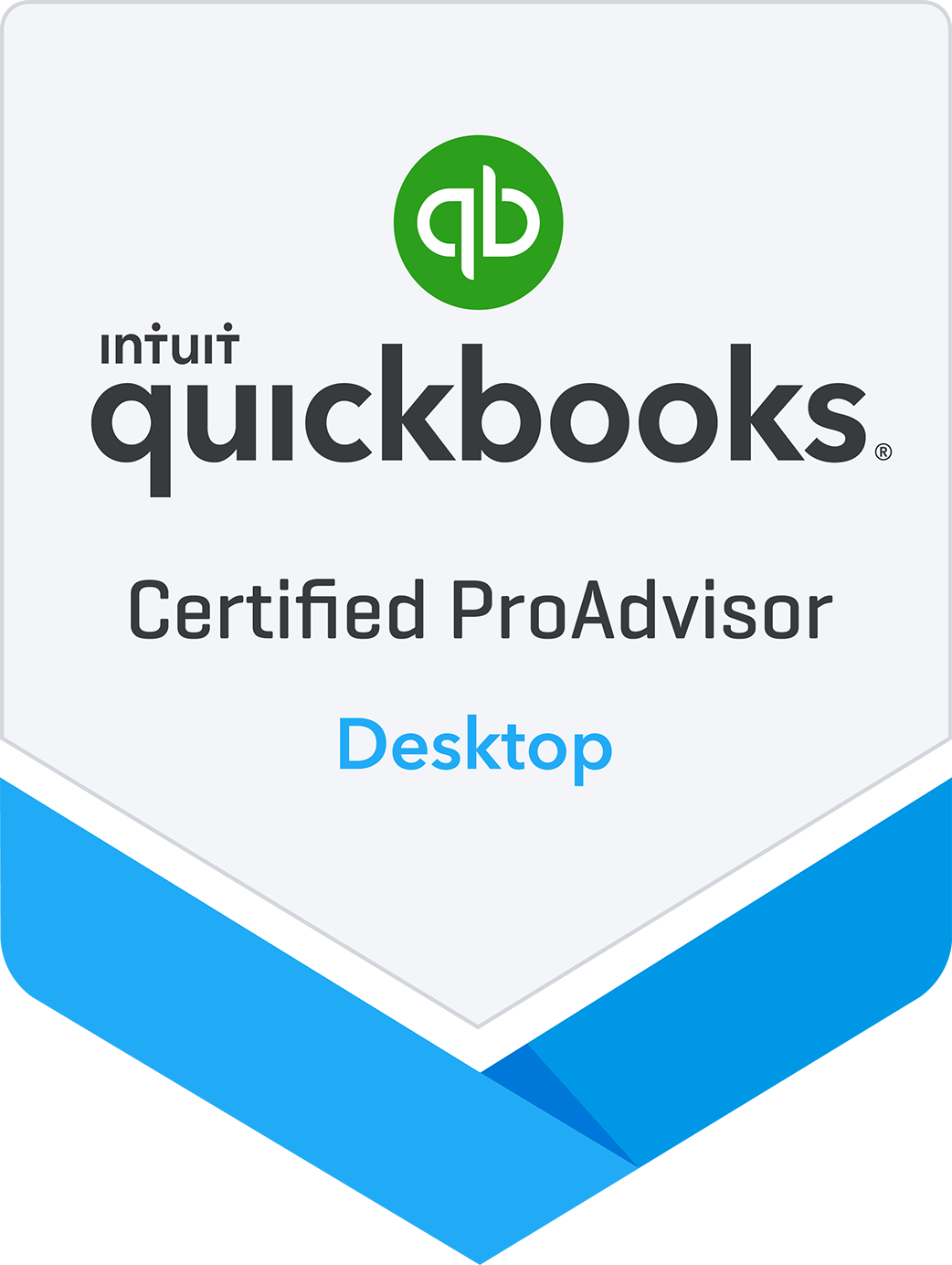 Tax Season Office Hours - January to April 15th:
Monday-Friday 9AM-8PM & Saturdays 9AM-6PM
Summer Hours - After April 15th:
Monday-Thursday 9AM-5PM
We welcome any questions or comments you may have. Please feel free to contact us!